Hey everyone,
Just wanted to share our great results with both laser and propranolol. My daughter's lower lip H appeared just before 3 weeks and grew rapidly to the size of a cranberry when it ulcerated. She had a Candela laser treatment and steroid injection done at the same time which completely took away the pain of ulceration and shrank the H in half. 2 weeks later we started propranolol, and the H shrank even more literally overnight. It has not grown at all since the treatments started. Now she is 4 months old. We used Dr. Joe Williams and Dr. Leslie Lawley in Atlanta and couldn't be more pleased.
Emily
Pre-treatment, the day it ulcerated: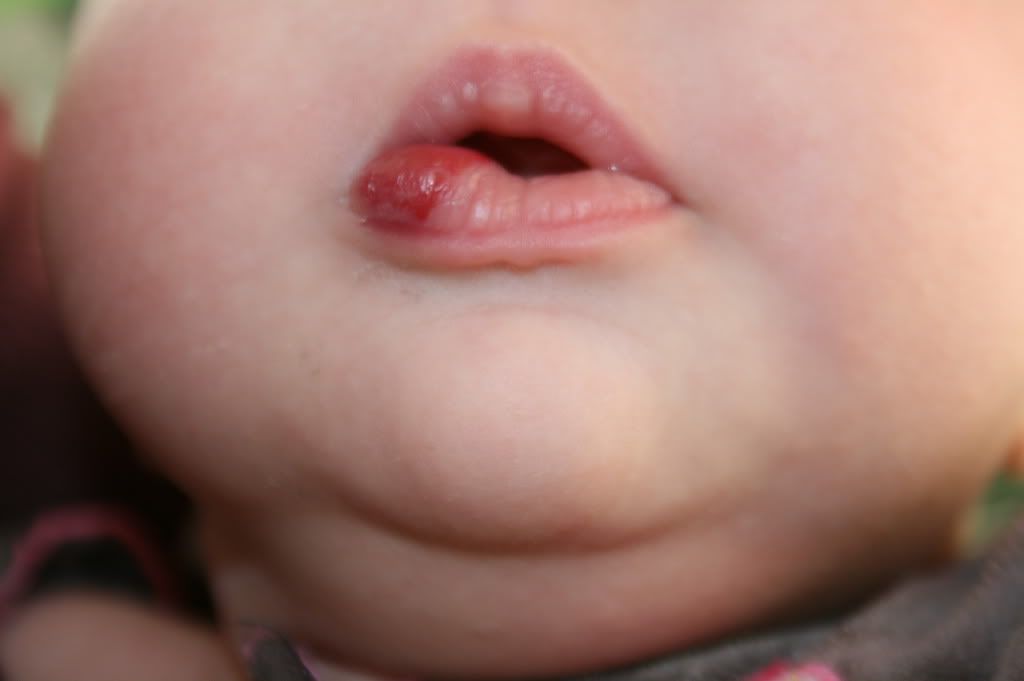 Post-laser and pre-propranolol:
On propranolol for 2 weeks: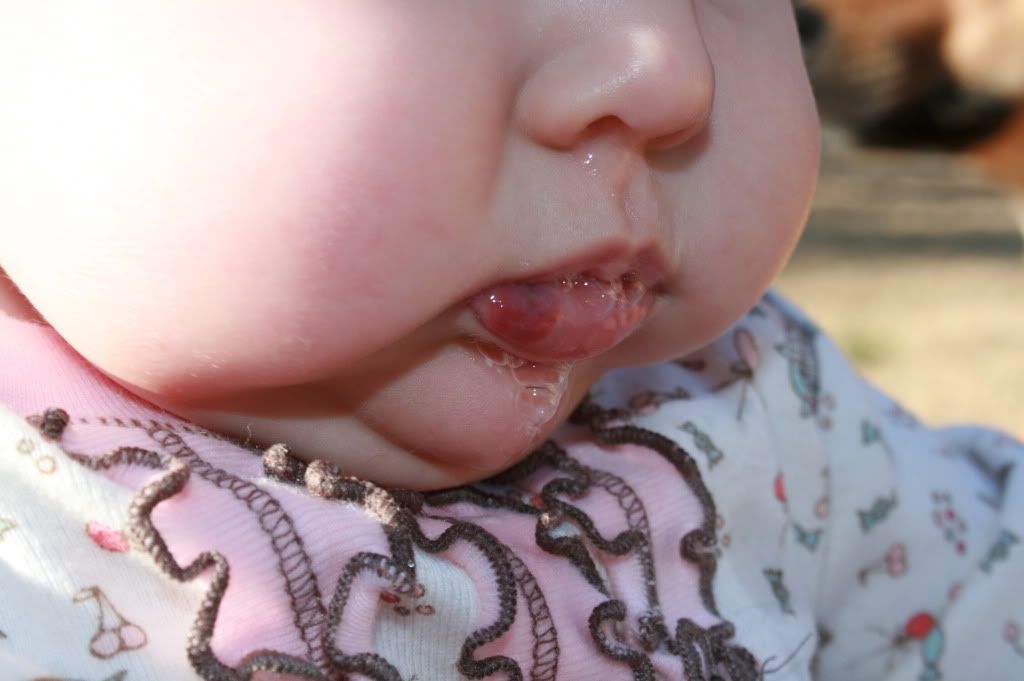 You can barely see her scar divot now from the ulcer and the H is shrinking away from her lip line.